OVER 100 YEARS of VIRGINIA REAL ESTATE SERVICE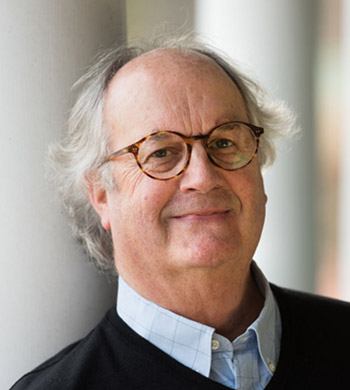 After nearly 50 years in the sale of Virginia Property, I have elected to spend more time with family on my farm and change the nature of my real estate practice. I will continue to help old friends and clients with their real estate needs but I will be limiting my practice substantially. I hold out the promise of continuing to travel this countryside that has been home to my family for almost 350 years. This is not retirement but redirection and I am looking forward to seeing and helping countless friends in the years to come.
Until our next visit, with kindest regards, I am,
Yours very truly,


Joe Samuels
Our Area: Charlottesville, Albemarle County, and Central Virginia
The geographic divide between the Piedmont foothills and the Shenandoah Valley is the Blue Ridge Mountains. These two areas of Central Virginia offer exceptional agricultural fertility, great natural beauty, clean air and water, and convenient country and city living. Within the last few decades, viticulture and winemaking have made a name in Virginia to complement the more traditional forms of farming. As a community, Central Virginia has made a concerted effort to foster the farm-to-table movement creating niche farming opportunities, healthy eating and a success beyond our expectations. Simply put, this is a great place to live with convenient access to the world beyond. Let me know if I can answer questions or guide you into how best to find your Virginia home or farm.